HBA members can attend a variety of networking events, educational seminars and training opportunities. Each year members participate in a variety of community service projects. The HBA co-hosts an annual awards program, which recognizes excellence in our industry. We also have a very active political action committee focusing on canidates who support the needs of the building industry. In conjunction with PBA and the NAHB we offer a range of special programs and discounts. Renew your membership now!
Take Advantage of these Member-exclusive Discounts and Benefits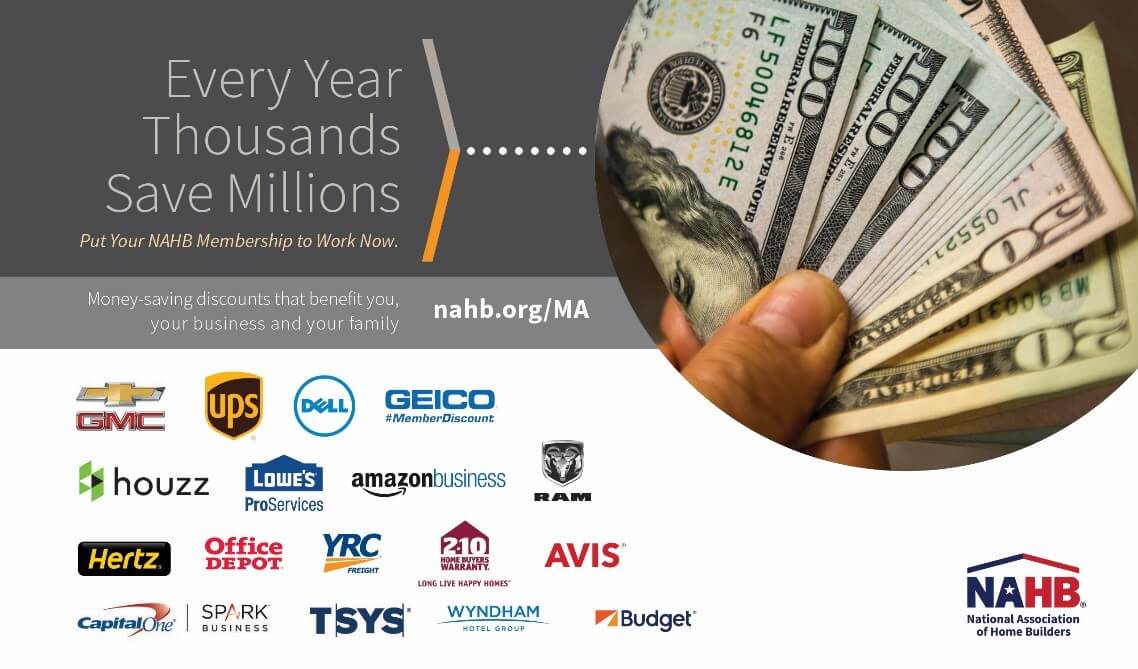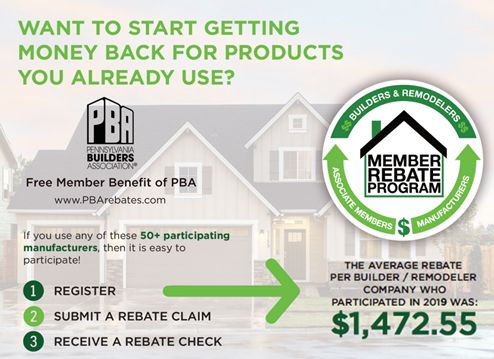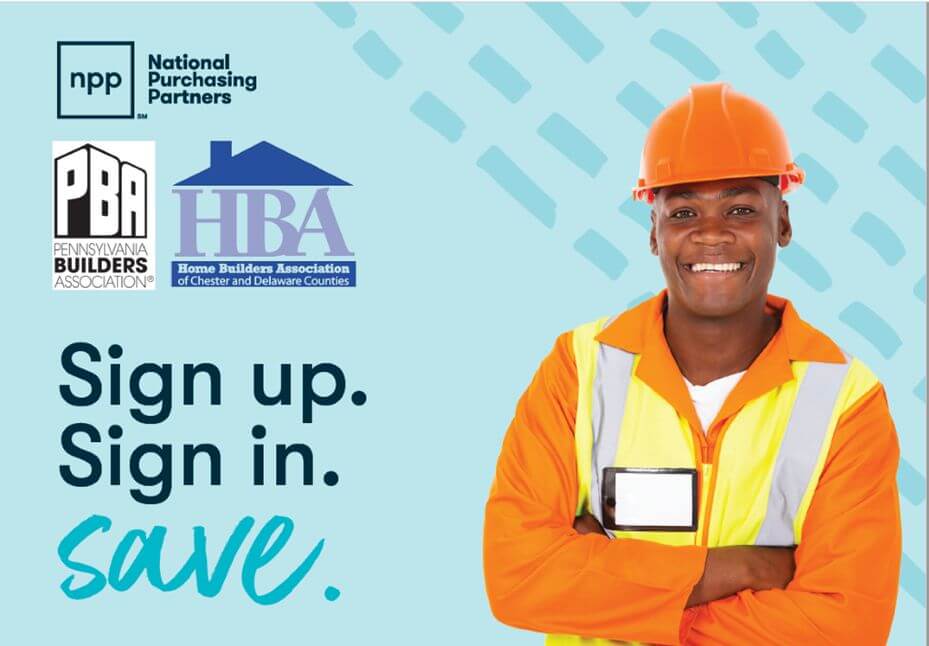 PECO Benefit: We are able to offer our HBA builders with assistance in finding PECO 320 AMP Meter panel/board alternate options. If you can find a 200 or a 320 alternative AMP meter panel/board, please send the following information (detailed below) directly to William Sheneman and Chris Mason, our PECO representatives, and they will assist you in getting another option approved. Must include these specs in your email: 1. Photos of meter socket, inside and outside with cover on and cover off NOTE: photo can come directly from website or photos of the product 2. The website address if you are buying product directly from a site. Please note meter must be ringless or it will not be approved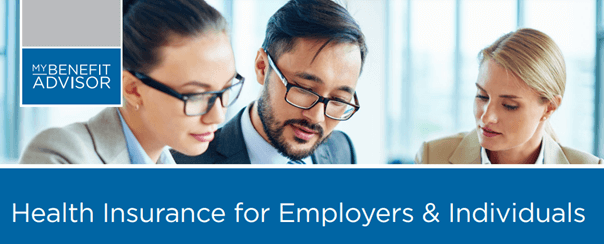 My Benefit Advisors: HBA members have access to fully insured group and individual health insurance, dental and vision benefits, life insurance, AD&D and disability through the Pennsylvania Builders Insurance Program and our partner My Benefit Advisor. Members also enjoy dedicated service with a hotline for premium member services. More information

Meridio: Options Plus offers a low cost-conscious Minimum Essential Coverage (MEC) plan that offers employers an affordable option to help eliminate penalties. The Meridio team has a well-deserved reputation for providing smart, sensible and cost-effective solutions for their clients. More information or Schedule a briefing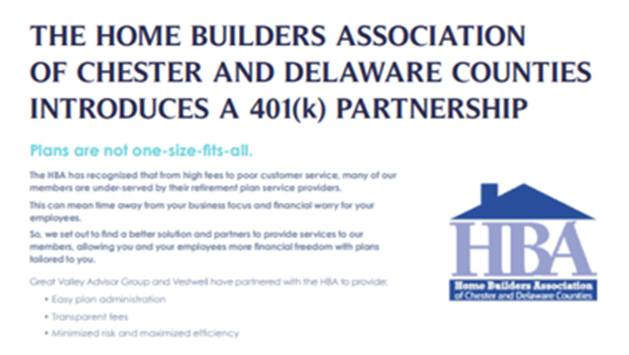 401K Options: The HBA has partnered with Great Valley Advisors and Vestwell to provide members 401K Investment options. More information here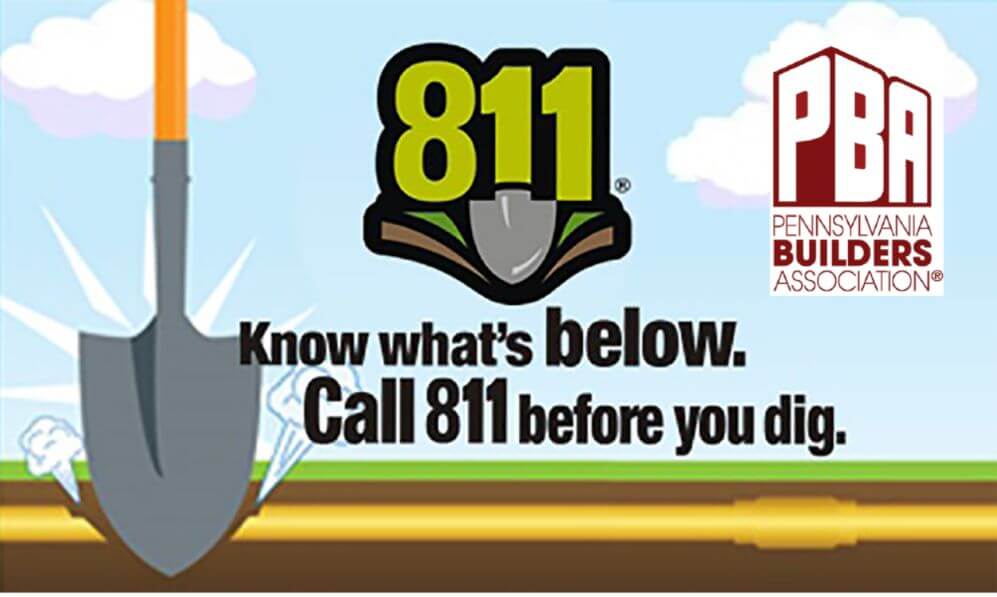 PA One Call This is a very valuable benefit - members saved $72,000 by taking advantage of this program last year! As you prepare to excavate, state law requires that you contact 8-1-1 or www.paonecall.org.
PBA and HBA of Chester & Delaware Counties members have their annual $125 fee covered through their membership. Each calendar year when you contact 8-1-1 for the first time, you will receive an invoice for $125. Forward your invoice to the H BA of Chester & Delaware Counties. They will confirm your membership and send your invoice directly to PBA for payment.
You will not receive an invoice for additional use of the PA One Call System in the same calendar year, regardless of how often you use it! Repeat the same process the first time you dig in the next calendar year.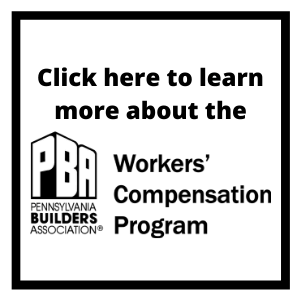 The PBA Workers' Compensation Program is an alternative market program established by the Pennsylvania Builders Association in 1999 to help members leverage their group buying power to save on workers' compensation costs. The program is only available to association members and since inception has grown to nearly 600 accounts with almost $9 million in premium volume.
PBA Workers' Compensation Program participants don't:
- Experience large surprise audits
- Pay the same high work comp premium when business is slow
- Burden operating cash flow with a large down payment of premium
PBA helps businesses compete with the parallel pay® program offered, allowing members to pay insurance premiums as they go, automatically through payroll service or manually as they pay employees. Visit: www.pbaworkcomp.com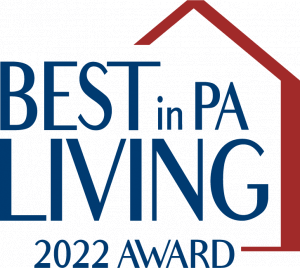 Best in Pennsylvnia Living Awards: When you win a Best in PA Living Award, your organization receives a huge list of benefits, including: winner highlight on BestinPALiving.com, a consumer landing page that we promote to potential homebuyers in our area! A two-page spread in Homes and Land Magazine, a winners profile in the HBA Reporter Magazine, a Winner lawn signage to display at your site, a professional red carpet video interview clips and event photos, customizable awards Press Release, Award Winner logo icon for use in social media and online.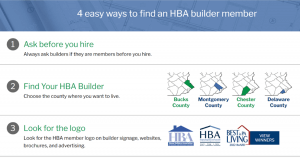 BestInPALiving.com consumer-facing landing page that that the HBA uses to promote HBA member builders to potential homebuyers in our area.
Member Freight Association Shipping Program
Lowes Business Credit Account 5% off when you buy and 2% back when you pay!
UPS Savings Program Members now have access to online printing through The UPS Store! The UPS Store offers a broad portfolio of print products such as copies, quick prints, presentations, newsletters and finishing services, that save members time and money. What's even more beneficial is that no matter the time of the day or night, you can place your orders and pick it up at any one of The UPS Store 4600+ locations. (First time users, visit http://meridianone.upsstoreprint.com/offer/nahb, Returning users, visit http://meridianone.upsstoreprint.com)
My Benefit Advisors, PA Builder Insurance Affinity Program, includes ThinkHR small business human resources FREE resource to members!
Houzz & NAHB Strategic Alliance
FTD: Floral and Gifts FTD is the premier floral and gifting company that delivers handcrafted artist-designed arrangements. Members receive a 20% discount.